J'ai l'honneur de faire partie des partenaires de la 5ème édition du Festival pour l'école de la vie. Cette édition se déroulera du 20 au 22 septembre 2019 au Château de Flaugergues, sous le soleil de Montpellier.

Unique en France, le 1er événement autour de l'éducation positive et des innovations pédagogiques revient pour sa 5ème édition ! Être parent est la plus belle mission qui puisse nous être donnée, mais également la plus compliquée ! Et bien évidemment, un enfant n'arrive pas avec son mode d'emploi ! Alors, comment permettre à son enfant de devenir un adulte épanoui ? Quelle sont les méthodes éducatives qui sont vraiment adaptées aux enfants d'aujourd'hui ?
Au programme : 35 conférences, 200 exposants, des ateliers, animations et spectacles pour petits et grands, des tables rondes autour de l'éducation, 2 concerts exceptionnels, une restauration bio privilégiant les circuits courts…
Pour vous faire découvrir ce festival, j'ai demandé à ma copine Mélanie qui était au festival l'année dernière de nous faire découvrir le festival en quelques mots :
"
Le Festival de l'école de la vie est situé dans un cadre magnifique et verdoyant, le château de Flaugergues à 2 pas de Montpellier. Il est le théâtre naturel, idéal et incontestable pour vivre des moments d'échange et de partage autour du thème de l'enfance et de la petite enfance, de l'éducation et la parentalité, afin d'accompagner l'enfant de demain.
À la minute où vous mettez les pieds dans le parc du château vous attend un programme riche et varié où chaque seconde est comptée car inutile de le préciser mais il faudra faire des choix ! Atelier yoga parents-enfants à l'espace bien-être ou l'animation jouons nos émotions à l'espace pelouse ou encore la Conférence sur l'éveil de la nature au tout petit à l'espace château ou pourquoi pas une pause bien méritée au village des food trucks ?! Vous finirez votre journée avec le plein de nouvelles idées et une motivation retrouvée pour prendre une part active à une éducation nouvelle et bienveillante !
Aussi, laissez-vous porter par une ambiance ludique et studieuse, un climat méditerranéen propice aux rencontres et aux découvertes.
Ré-animez votre curiosité d'enfant !
En 2 mots, c'est The Place to Be en cette rentrée 2019 !
"
C'est une grande joie pour mon blog d'être partenaire de ce festival. Je vais tenter de m'y rendre cette année (sachant que j'hésitais déjà à y aller l'année dernière). Je vous invite à consulter le programme alléchant de 2019. On se retrouve là-bas ?
En résumé…
Quoi :
Le Festival pour l'école de la vie, 3 jours autour de l'éducation positive
Quand :
du 20 au 22 septembre 2019
Concours avec « FEV »
En partenariat avec le Festival pour l'école de la vie, vous pouvez tenter de gagner 4 pass 3 jours offerts !
Comment participer ?
Pour participer, rien de plus simple, il suffit de laisser un commentaire à cet article, sur mes réseaux sociaux, ou m'envoyer un email..
Bénéficiez de chances supplémentaires (facultatif) :
+1 : Si vous likez la page Facebook Les Aventures du Chouchou Cendré
+1 : Si vous likez la page Facebook du partenaire
+1 : Si vous partagez sur Facebook le post du concours (en mode public)
+X : Si vous taguez des amis Facebook sur le post du concours
+1 : Si vous me suivez sur Twitter
+1 : Si vous avez aimé et RT le tweet du concours sur Twitter
+1 : Si vous me suivez sur Instagram
+1 : Si vous vous inscrivez à la newsletter du blog (n'oubliez pas de confirmer votre inscription dans le mail de confirmation)
Plus d'infos sur ce concours :
– Le concours durera 3 semaines, vous avez donc jusqu'au mardi 2 juillet 2019 (minuit) pour participer.
– Un tirage au sort désignera les gagnants et leur pseudos seront affichés à la fin de cet article. Les gagnants recevront un e-mail pour les avertir, et auront 72h pour répondre.
Concours relayé sur : Plus de jeux concours
Vous avez aimé cet article ? Épinglez cet article sur Pinterest pour le retrouver plus tard :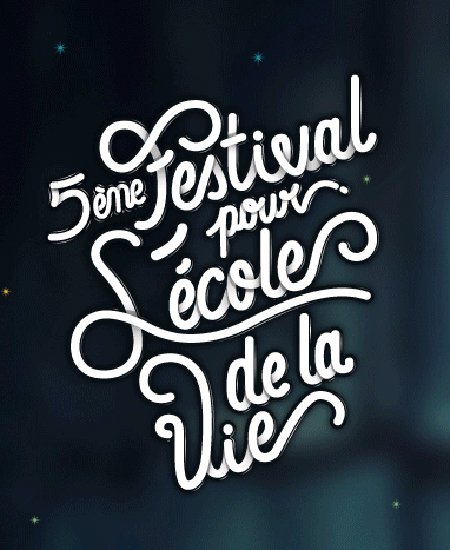 EDIT du 11/07/19 : Les gagnants sont Mélanie, Cindy, Terra et Miglena !